Latest posts by Halin roche
(see all)
It is hard to sum up the life of the versatile literati Tolstoy in a few paragraphs. Such is the knowledge this man possessed. Without Tolstoy literature will be incomplete.
Birth Of A Literarian
Count Leo Tolstoy was born on 9 September 1828 in Yasnaya Polyana, Russia. It would be surprising to note that his teachers called him an uninterested student. But later, he showed his profound interest in writing and literature. He published his first novel 'Childhood' in 1852. Thus commenced his literary journey.
Unfathomable Works
Tolstoy's finest literary works are 'War and Peace' and 'Anna Karenina'.
The former is one of the greatest novels of literature ever written. As the name suggests, Tolstoy presents a paradoxical idea of tumult and calm. It is more of a critical analysis of mankind. It gives the message that much of a man's character is shaped by his everyday chores.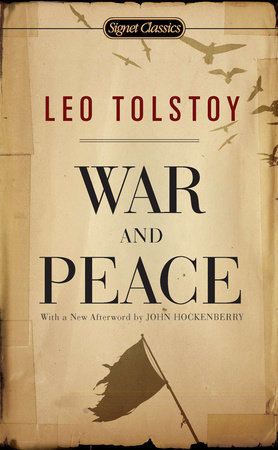 Anna Karenina is a work that mirrors the Russian society. The story revolves around Anna who falls in love with a cavalry officer. Her husband is a man who pins his epitome of social status as a badge on his coat. Tolstoy's ultimate intelligence is the realistic employment of the characters at play.
His Reasoning And Contemplation
Tolstoy didn't believe in art for art's sake. He stated that books weren't a medium of entertainment, but a tool for psychological reform. His views and notions drastically took a change during his later period in life. This made him disregard his own earliest works. He termed his novel 'Childhood' as too sentimental.
He started to cling to perfectionism and detachment. Mahatma Gandhi developed his virtues with permanence to Tolstoy's ideas.
His Last Chapter Of Life
Tolstoy's health started to deteriorate while he was 82. He left his home in the middle of the night one day. He traveled to Astapovo station where his condition worsened. He was taken to the station master's apartment for treatment where he died in a few hours. The station was renamed as Lev Tolstoy.
He was buried in his estate where he was born. Today it is a writer's museum, as people like to call it.
The strongest of all warriors are these two

— Time and Patience.