Latest posts by SnehaPathak
(see all)
Does your weekend look like all other days of the week with no new plans and nowhere to go? Finished watching all the good shows on Netflix, Prime, etc, and wondering what to do next?
Fear not, for we have here 3 fantasy series that you can binge read through the weekend and discover new worlds.
The Percy Jackson series by Rick Riordan
Percy Jackson is a five-book series by Rick Riordan. The books are an interesting mix of characters from Greek mythology set in modern-day America. The series tells the story of 12-year-old Percy Jackson who travels through the US to recover the lightning bolt of Zeus. The books take Percy on various quests as he battles his mythical enemies with superpowers, faces the issues of an average adolescent, uncovers secrets about his family and parentage, and come to terms with them.
 The Wardstone Chronicles by Joseph Delaney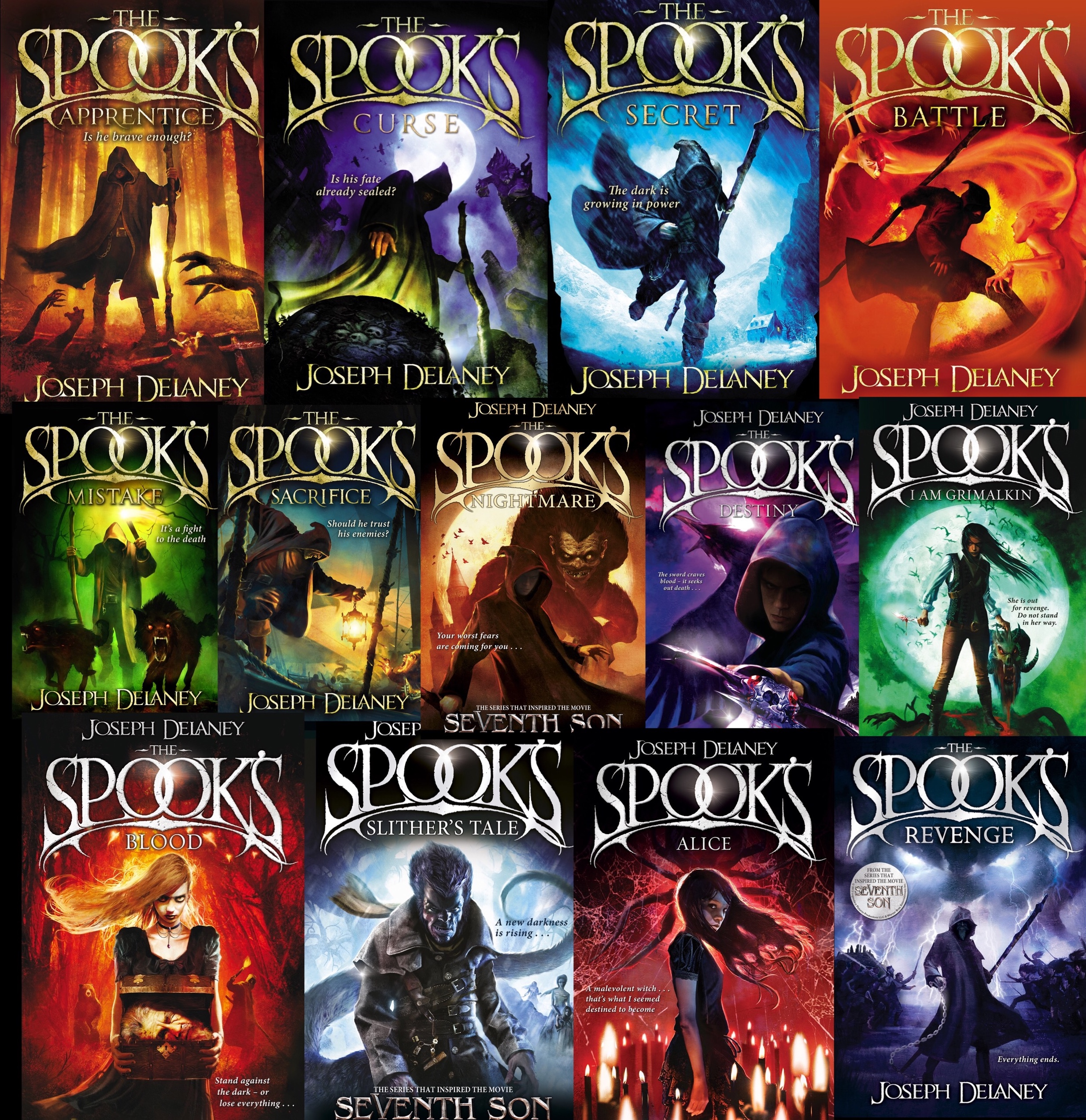 This series has 19 books. Beginning with The Spook's Apprentice, this series tells the story of Spook and his apprentice Thomas Ward and his attempts to keep his County safe. It is a mission fraught with dangers and he is the only one who can do the impossible. All the books in the series introduce the readers to the various adventures of the duo as they battle the dark forces, again and again, to keep everyone around them safe. Full of twists and turns, this series will keep you hooked.
Strange the Dreamer and Muse of Nightmares by Laini Taylor
This is a duology that follows Lazlo Strange, a junior librarian who is obsessed with the lost mythological city of Weep since childhood. When an opportunity comes to him to fulfill his dream in the form of Godslayer, he knows he has to act fast. The books follow him as we learn more about Weep and what happened there many years ago.
What will you be reading this weekend?